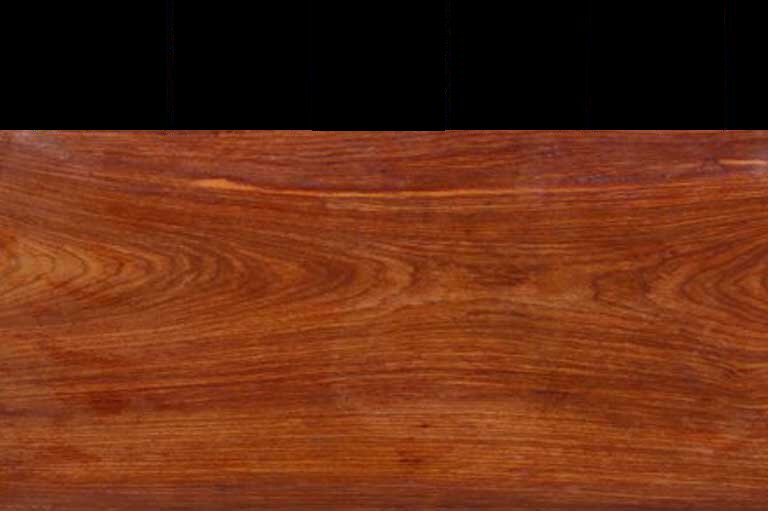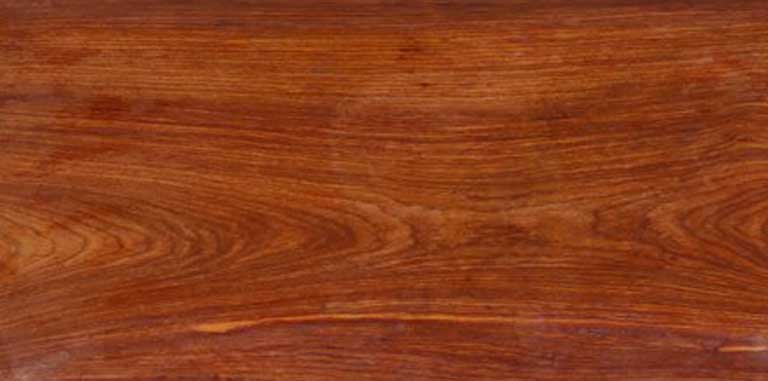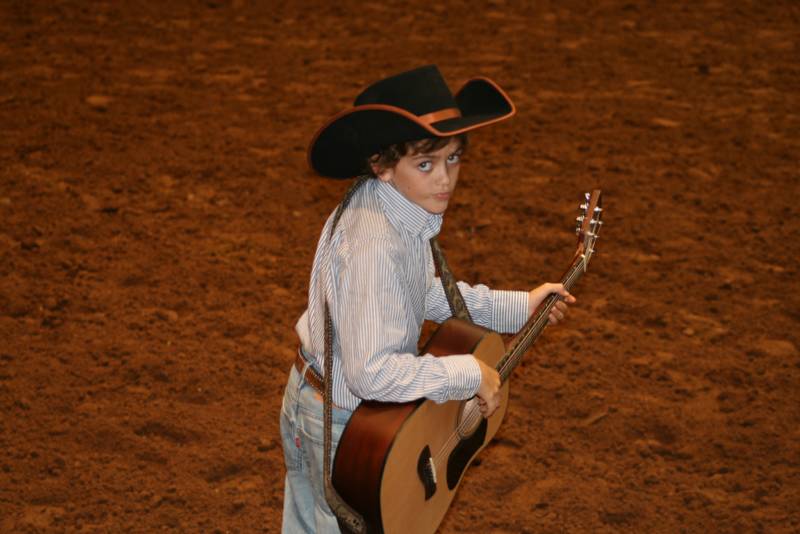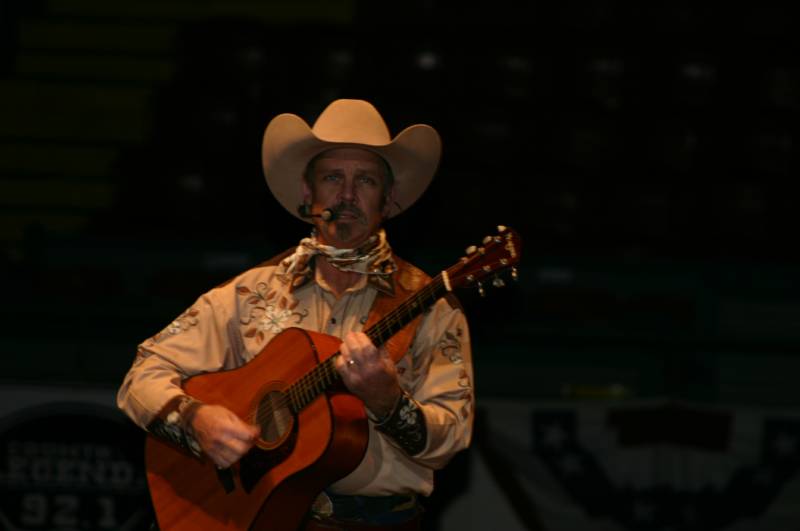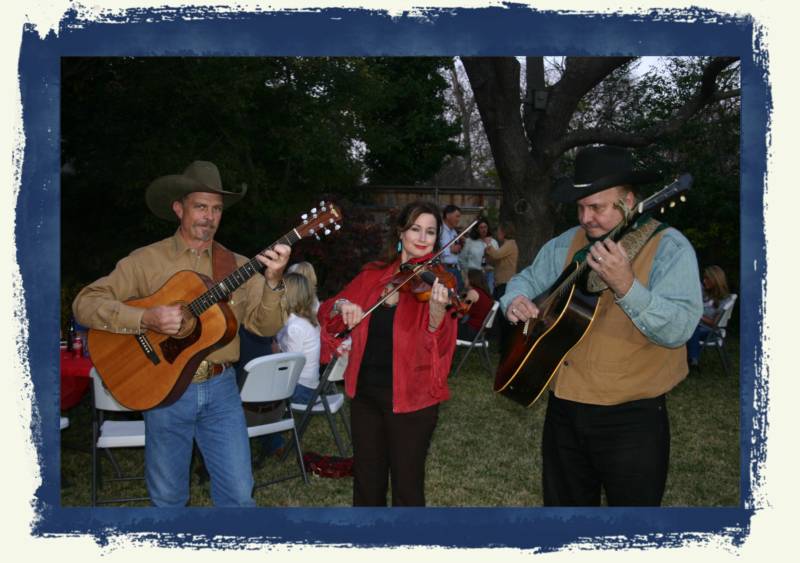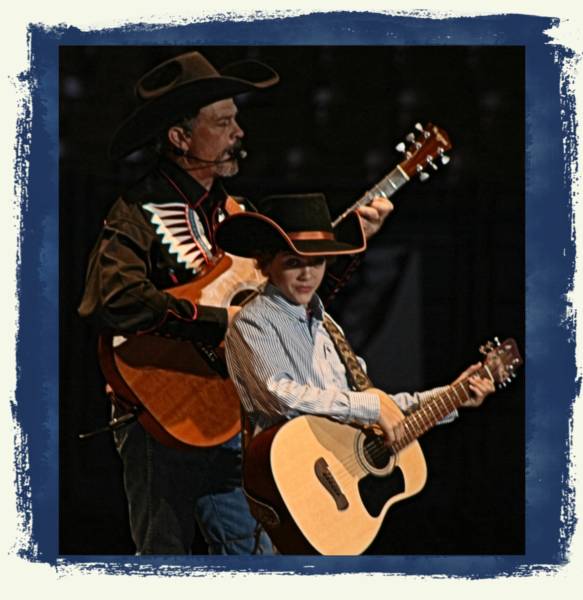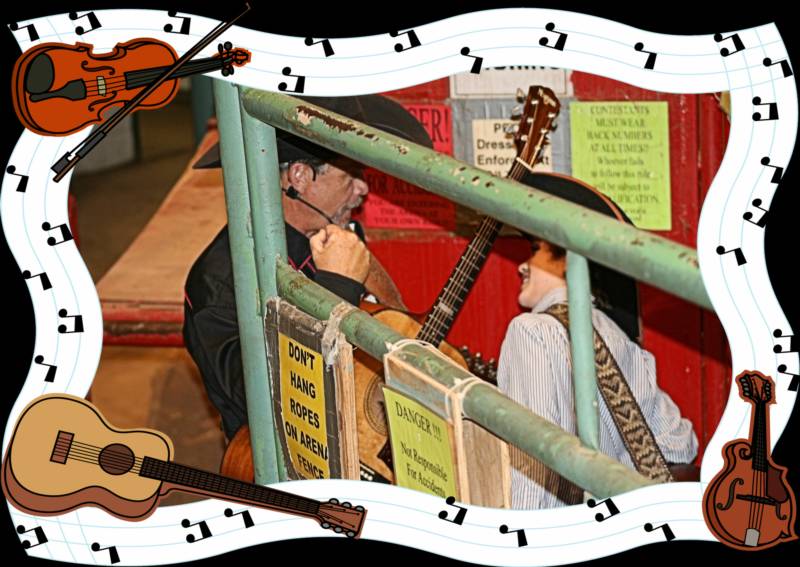 These two Texas boys show off their Western heritage in this one of a kind recording.
An extraordinary collection of Texas favorites, Buck Reams and Snuffy Elmore perform their best work in this live session at the Blue Stem Studios in Weatherford. These songs represent 150 years of Texas pioneers singing, dancing, and having a good time at the end of a hard day.
1. Cowhand Swing 13. Redwing
2. Lind of love 14. San Antonio Rose
3. Railroad Corral 15. Faded Love
4. Brownskin Gal 16. Waltz Around the
5. My Mary Wagon
6. Bandy, the Rodeo Clown 17. South of the Border
7. Goodnight Waltz 18. Cattle Call
8. Milk Cow Blues 19. Tell Her Lies and
9. waitin' for a Train Feed Her Candy
10. Jesse Polka 20. Miles and Miles
11. Nobody knows I'm Hurtin' 21. Bubbles in My Beer
12. Boots and Saddle 22. Right or Wrong
23. Corrina, Corrina
Buck Reams was awarded AWA's prestigious Western Swing Male Vocalist of 1999 for his CD. A perfect blend of forties favorites interpreted by one of Texas' authentic sons.
1. Route 66 8. Walkin' in the Shadow
2. They've Taken Bob of the Blues
Back to Tulsa 9. Cherokee Maiden
3. Smile 10. Mona Lisa
4. Learnin' the Blues 11. Goodnight Loving Trail
5. You Broke My Heart 12. Love
6. Worried Over You 13. There I've said it Again
7. Paper Moon 14. I Wanna Turn Out My
Light
After many years on the road playing rodeo's, night clubs, and parties. Buck Reams put together fhis first collection of songs. This is an inspired mix of Western Swing and Cowboy songs. This is a must for any Western music collector.
1. Sooner or Later 6. Secret Love
2. Blame it on Mexico 7. Tumbleweeds
3. You Belong to Me 8. South of San Antonio
4. Night Riders Lament 9. Whose Heart are you
5. Roly Poly Breaking now
10. Dixie